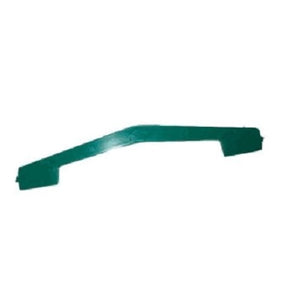 Martin Yale MRO001480 1400 PAPER STOP
Part Number: MY MRO001480   Brand Name: Martin Yale   Manufacturer Part Number: MRO001480
All spare and replacement parts orders are final! No returns accepted! If you are unsure which part to order, call us.
Martin Yale MRO001480 1400 PAPER STOP
Not sure how to find the parts you need - Use the Search box at the upper right of the page.
THE MINIMUM ORDER FOR ALL MARTIN YALE PRODUCTS IS $40.00.

DON'T SEE THE MARTIN YALE PART YOU'RE LOOKING FOR? WE CAN GET IT FOR YOU, GIVE US A CALL.
*No returns on spare/replacement parts.