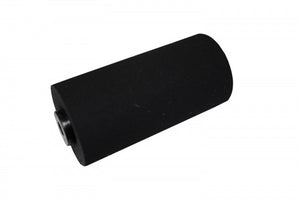 Martin Yale 931 Black Ink Roller or Ink Roll
Description
Martin Yale 931 Black Ink Roller or Ink Roll
Replacement or additional Black Ink Roller for a Martin Yale 931 Check Signing Machine.
Easy to install.

In addition to the color Black, Ink Rollers are available in the following solid colors: Green, Blue, Red, Violet, Brown, Orange, Chinese Red, and Ultraviolet.Colors may vary slightly with each lot or batch of colored rollers made.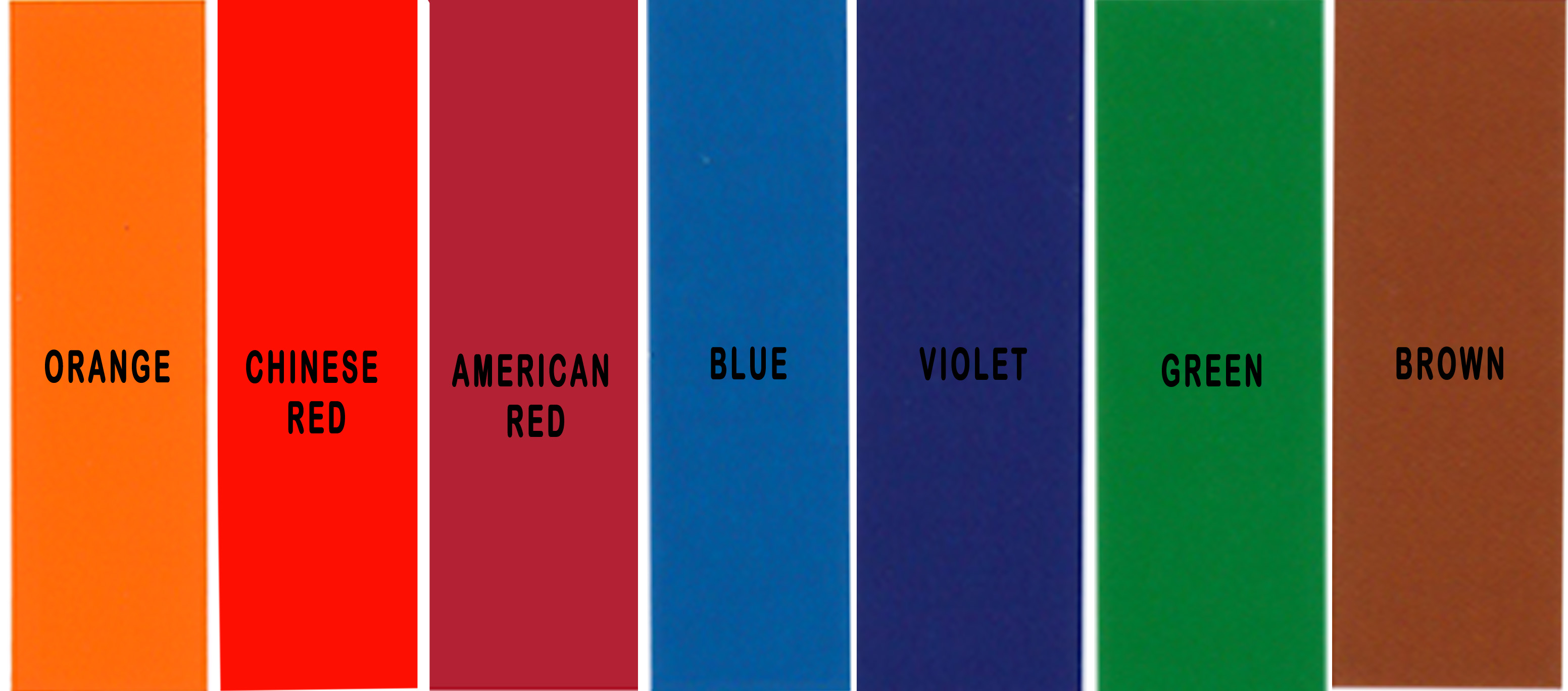 Tri-Color Ink Rollers in these color combinations are also available.
Blue/Red/Green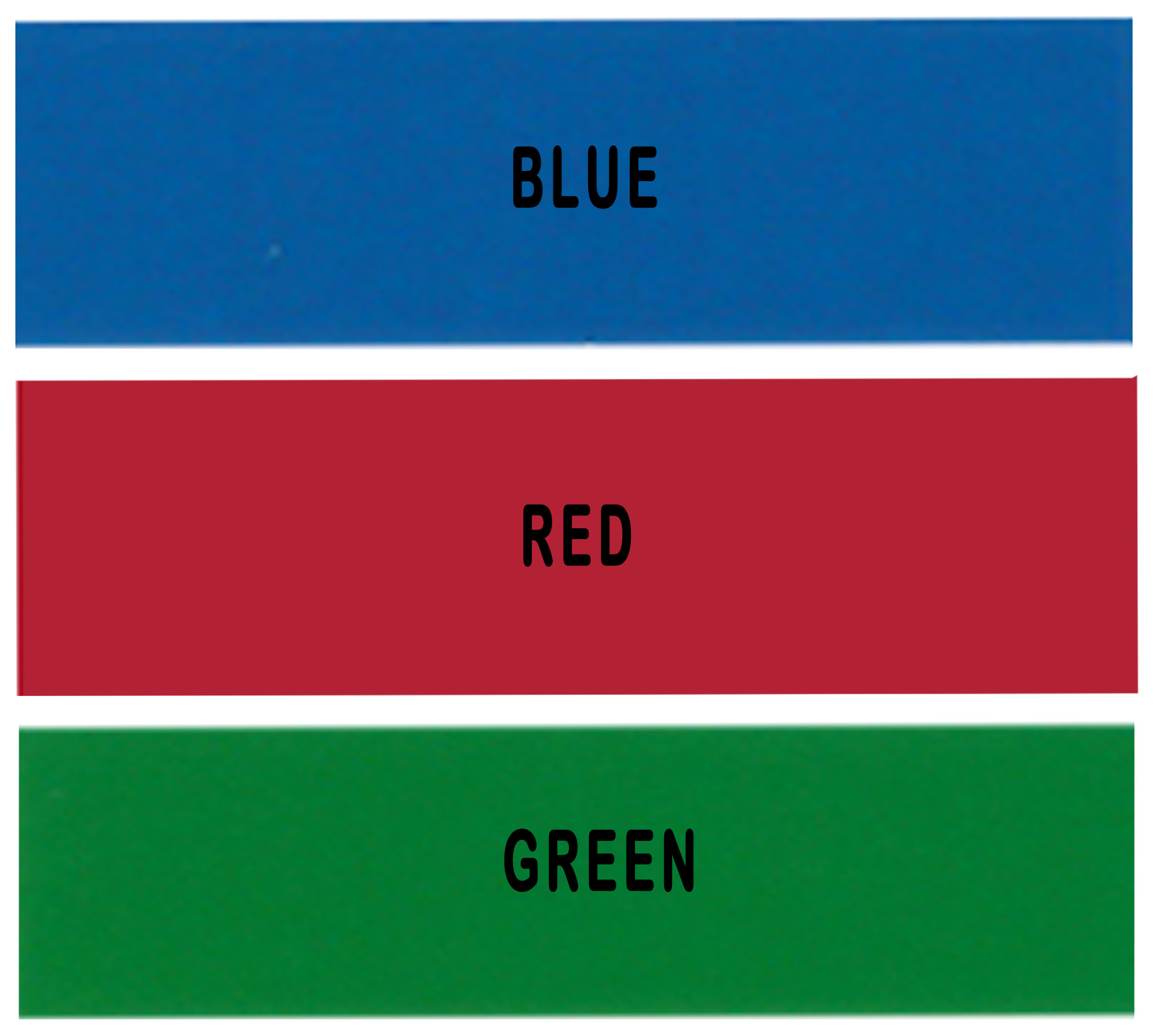 Blue/Red/Violet (Purple)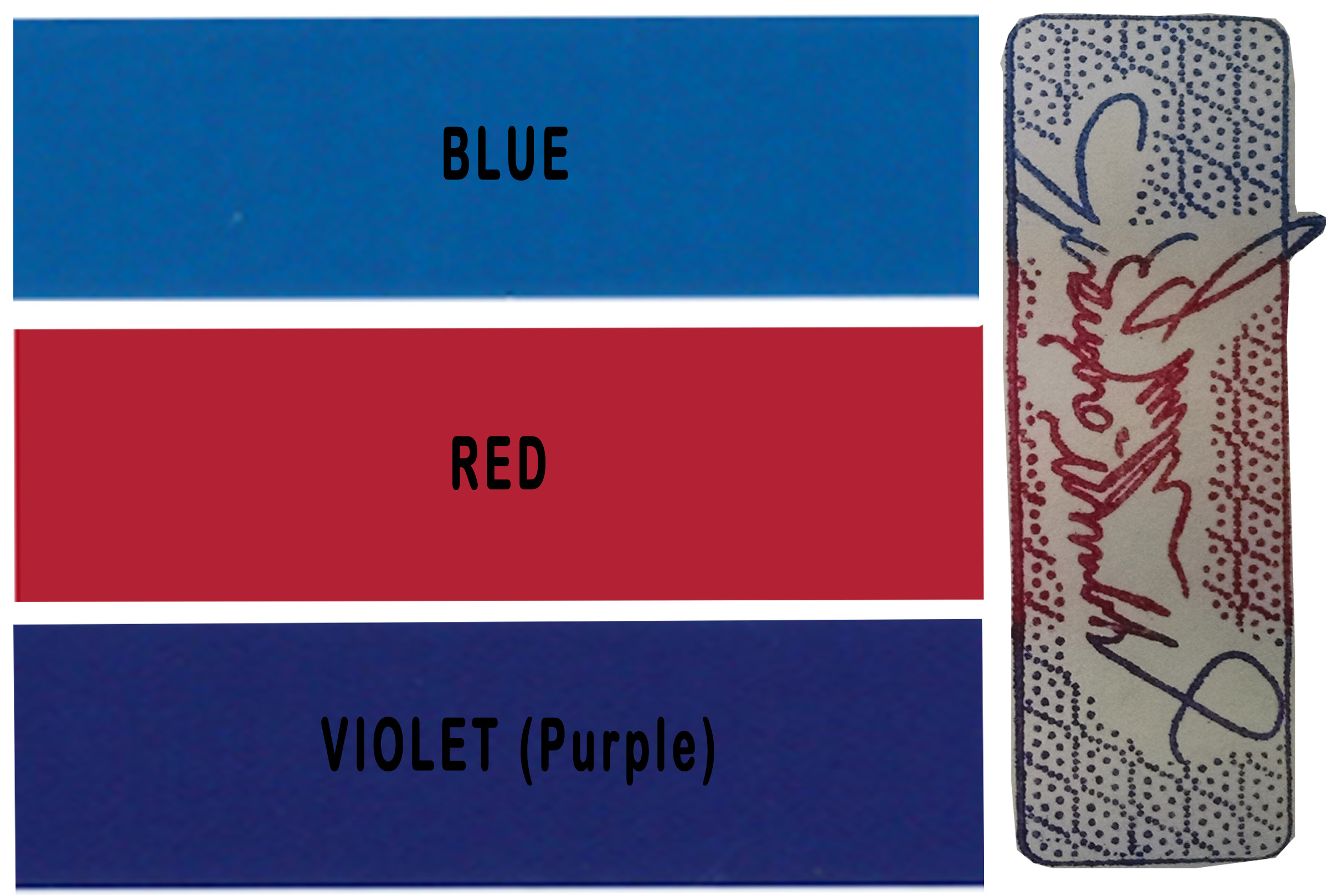 Blue/Red/Brown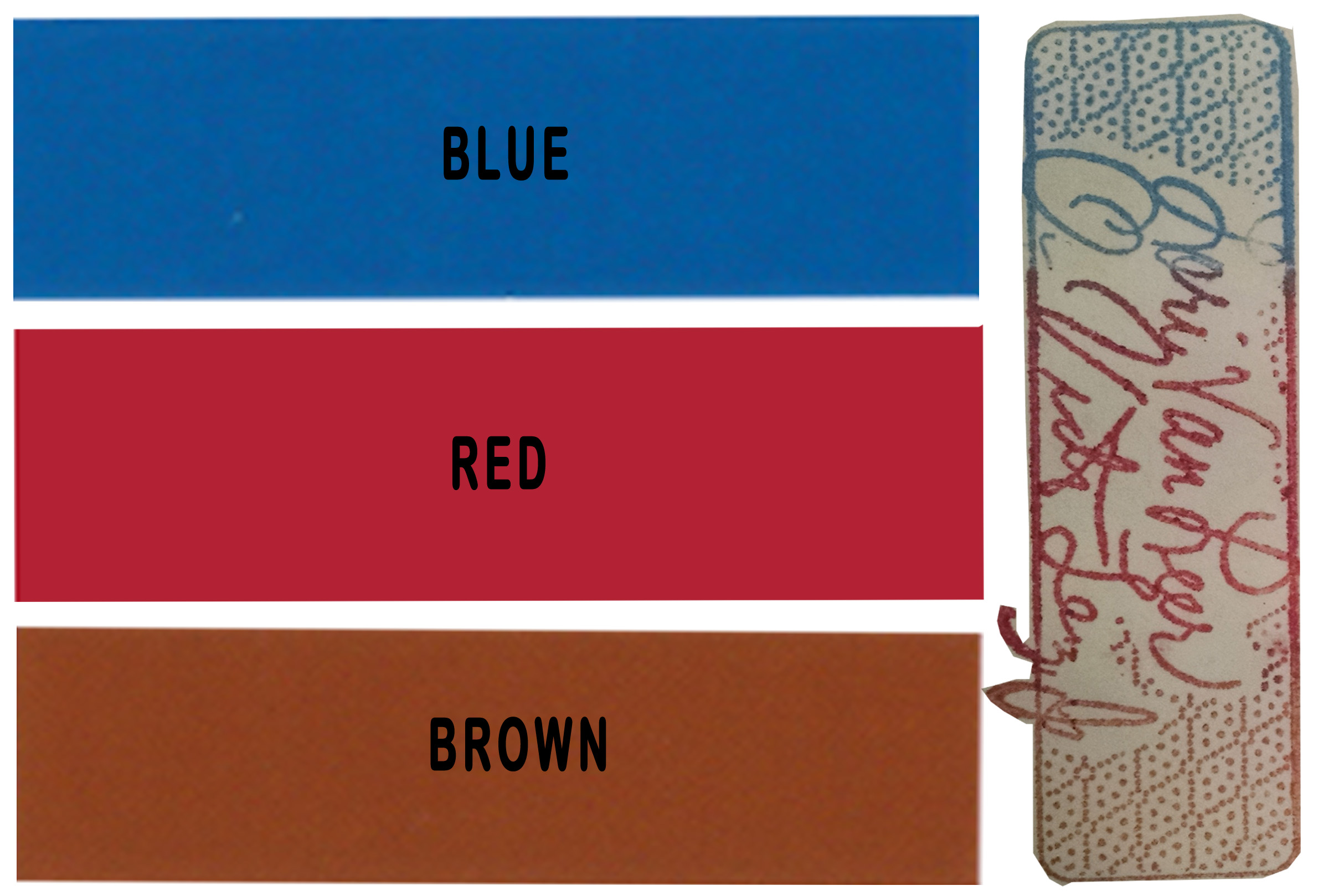 All Ink Rollers come packed in a Clear Plastic Tube and with a Plastic Glove to use when installing so you do not get ink on your hand.